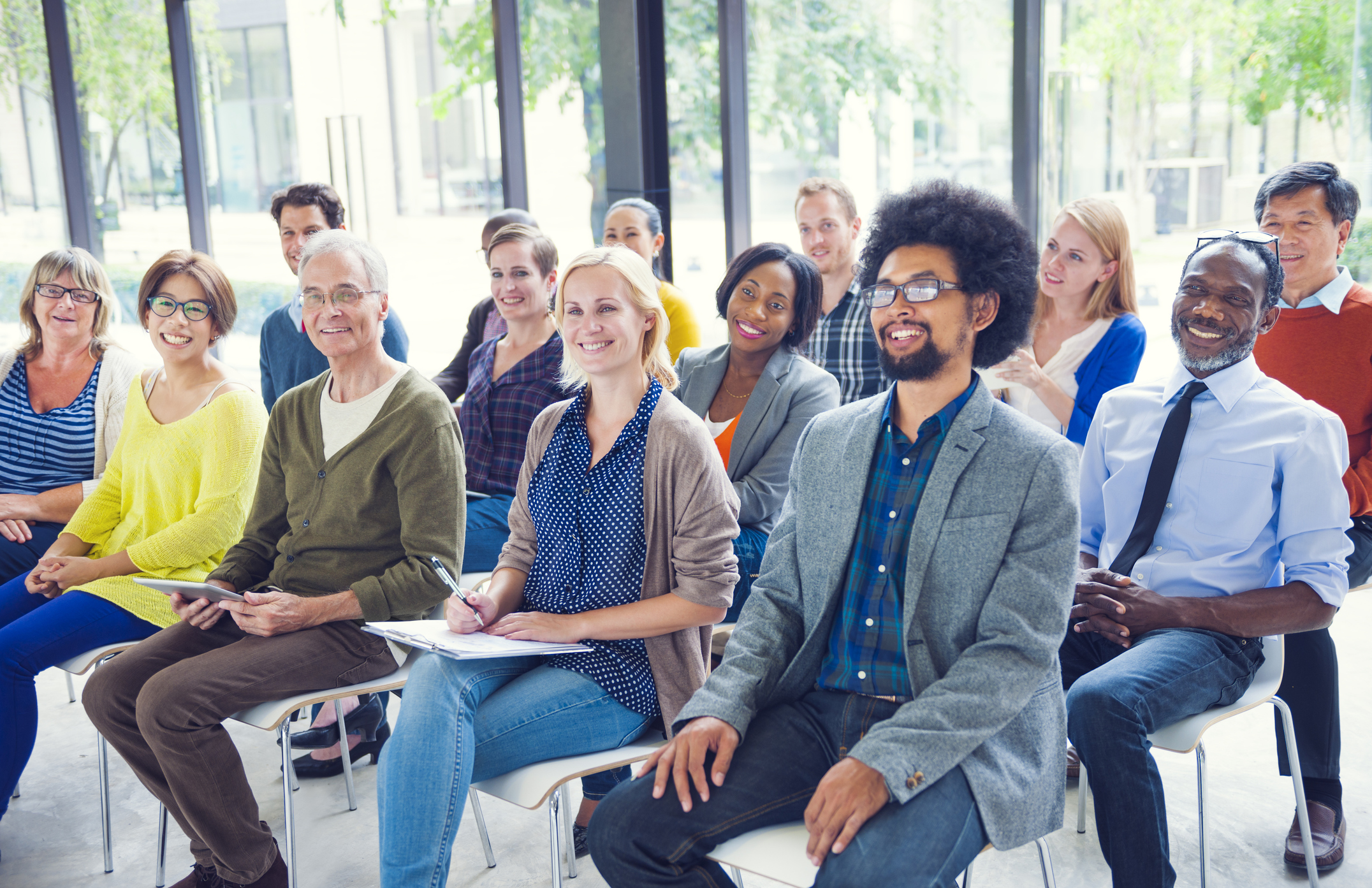 Workshops & Courses
From time to time, I will offer workshops and courses you may be interested in!
If you'd like to be notified when new workshops or courses are released, you can sign up below.
Beginner's Guide to Self-Publishing
Do you have a story to tell? Do you have a desire to understand the self-publishing process, but feel overwhelmed?

Do you have a draft manuscript saved on your computer (or in your head) but haven't had the time, energy, or resources to figure out how to pull it all together?

Join Lisa Ferland and Naomi Hattaway for an informative LIVE talk about self-publishing, the ins and outs, and lessons learned, and learn more about Lisa's new course: The Beginner's Guide To Self-Publishing! Her course is amazing and will help you take your manuscript out of draft mode and into a book that you can hold in your hands.

RSVP here and then we will let you know as the date approaches where to tune in, and how to get connected for the live discussion, as well as how to catch the replay!
Re-Thinking Repatriation Video
Are you living abroad, but soon to return "home"? Repatriation is - much to the surprise of many - the most difficult part of their entire abroad journey. BUT re-entry (or repatriation) doesn't have to be a terrible experience!
With the right approach, your return "home" can actually be a positive and growth-filled experience that launches you into even bigger and better things. In this video with Dr. Cate Brubaker and me, you will learn:

1. The #1 mistake returnees make in re-entry (and how to avoid making it yourself).

2. Five tips for turning re-entry into a positive, growth-focused experience that you actually benefit from.
--
Dr. Cate Brubaker is the founder of Small Planet Studio, LLC, the author of the Re-Entry Roadmap creative workbook and the Study Abroad Re-entry Toolkit, host of the RELAUNCH! virtual summit, and leader of the Re-entry Roadmap Mastermind.
Want to know about upcoming
Workshops & Courses?