FaceBook? Mobilize? Mighty Networks? Slack?
Where should you build your community?
I've Built Thriving Online Communities.
A Home for a Global Community
I Am A Triangle
Since its founding, the I Am a Triangle community has offered unparalleled support and insight to individuals around the world. Our community began in September 2013 with a mere 30 "Triangles." It grew organically inside of a closed community using the Facebook Groups product and saw well over 16,000 members join. In August of 2017, the website and new community platform was launched utilizing the Mighty Networks platform, fulfilling a forward thinking vision to further the reach and impact of the I Am A Triangle community.
Tools that made it happen
Zombie Loyalists (Peter Shankman)
Lots of learning, research and reading
Integrity and Consistency
Facebook Groups
Mighty Networks
Slack Integration
Zapier
Mailchimp
Facebook Live
Stats
16,000+ members
Over 100 countries represented
84% engagement rate
72% retention rate
69% return rate
Build Your Community With My Insights & Experience
If you have any experience with community building, you know it's hard work! Many individuals accidentally fall into this form of leadership and realize soon after that the work, energy, creativity and stamina can be overwhelming. Read on to learn how I can bring my experience and insights to inject a sigh of relief into your life.
Let's chat 1:1 about your community and ideas for growing it. You may book a 45 minute session for an investment of $75.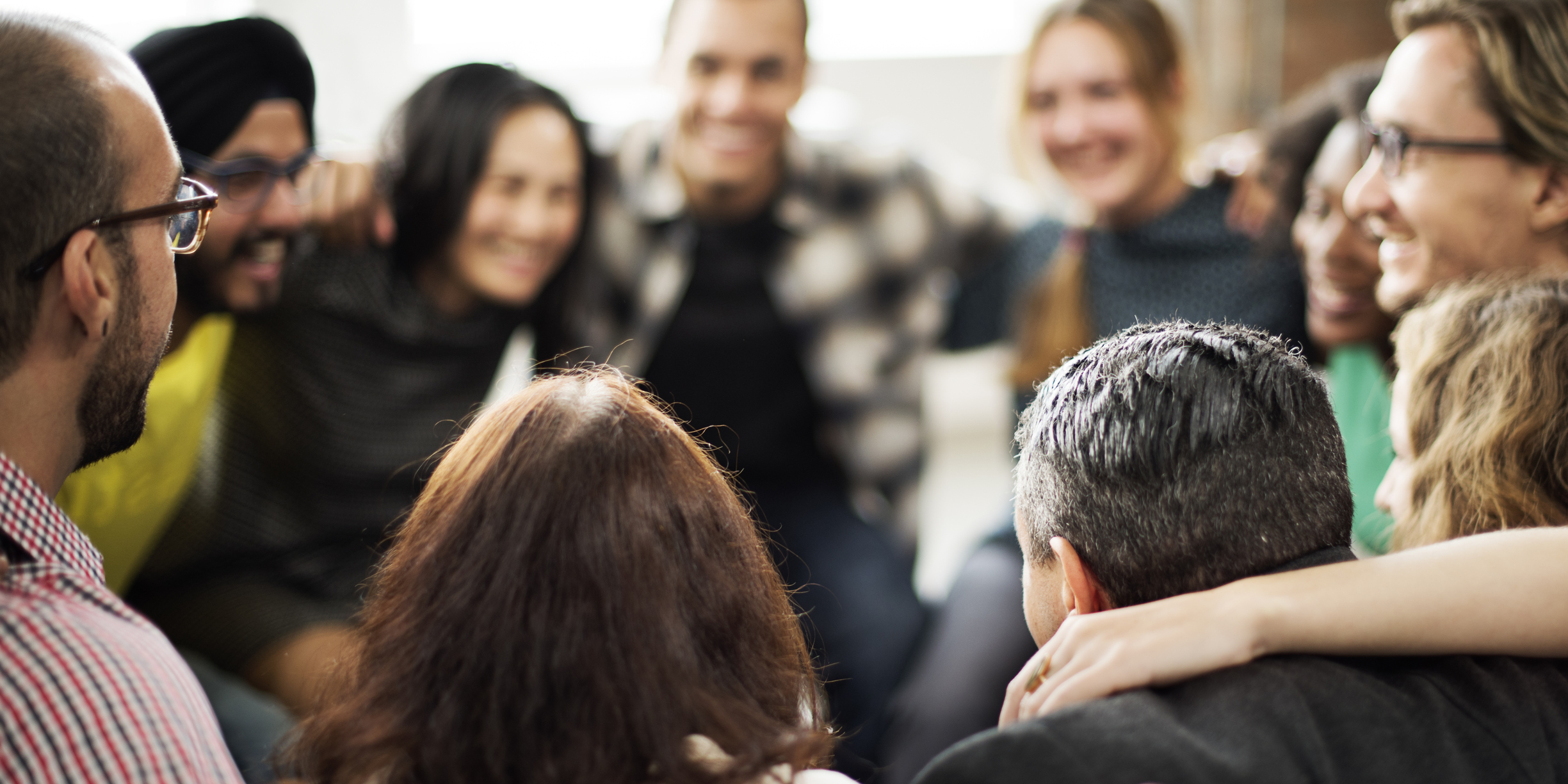 I design workshops unique to your needs and facilitate directly with your team to achieve your community and leadership goals.
Seeking Leaders & Community Builders
Are you a leader - whether in your community or in an online space? Are you a community builder? I am currently conducting interviews and research around redefining the way we look at leadership and communities.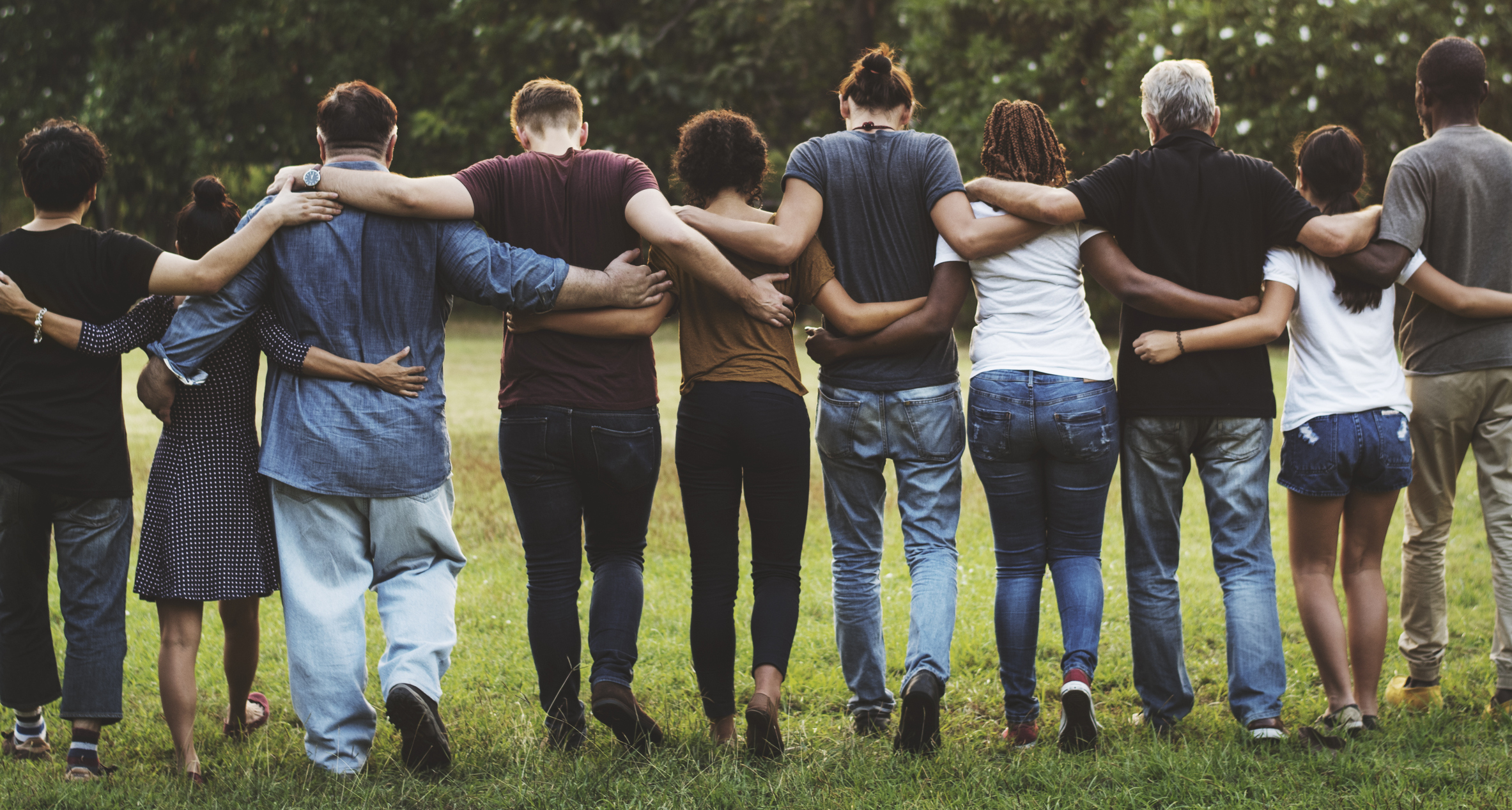 The work we do together is work DONE better.